The Engineering Job Fair is an event during which students have the opportunity to see the job or internship offers of many interesting companies. In addition, they can talk in person with employers who will be happy to answer any questions that bother them.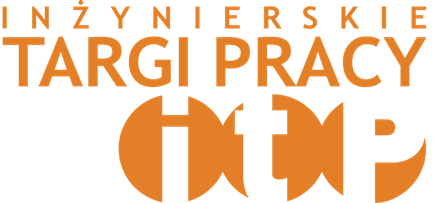 ITP is a project carried out annually within the walls of the Gdańsk University of Technology. During a few days, students have the opportunity to talk with representatives of dozens of engineering companies offering permanent employment, apprenticeships and internships.
When creating our project, we make every effort to ensure that students and graduates make the best use of this time. By participating in our fairs, whether online or offline, visitors can participate in workshops conducted by company representatives and learn how to build their career path.
Students also have the opportunity to consult their CV with specialists.
From Students - To Students
Aleksandra Kulas
Main Organizer
aleksandra.kulas@best.gdansk.pl
Krzysztof Olszewski

Main Organizer
krzysztof.olszewski@best.gdansk.pl
Karol Korzeniowski

Corporate Relations Responsible
karol.korzeniowski@best.gdansk.pl

Jakub Chruśliński

Public Relations Responsible
jakub.chruslinski@best.gdansk.pl

Karolina Wilczyńska

Logistics Responsible
karolina.wilczynska@best.gdansk.pl
Jakub Deniziak

Barter Responsible
jakub.deniziak@best.gdansk.pl
Małgorzata Karło

Human Resources Responsible
malgorzata.karlo@best.gdansk.pl
Jakub Giembicki

Design Responsible
jakub.giembicki@best.gdansk.pl