Inżynierskie Targi Pracy to wydarzenie podczas którego studenci mają szansę zapoznać się z ofertą pracy bądź stażu wielu ciekawych firm. Ponadto mogą osobiście porozmawiać z pracodawcami, którzy chętnie odpowiedzą na wszelkie nurtujące ich pytania.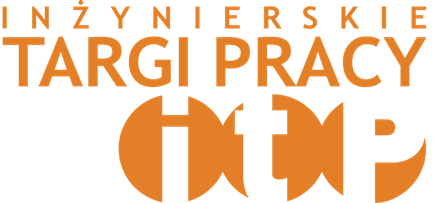 ITP is a project carried out annually within the walls of the Gdańsk University of Technology. During a few days, students have the opportunity to talk with representatives of dozens of engineering companies offering permanent employment, apprenticeships and internships.
When creating our project, we make every effort to ensure that students and graduates make the best use of this time. By participating in our fairs, whether online or offline, visitors can participate in workshops conducted by company representatives and learn how to build their career path.
Students also have the opportunity to consult their CV with specialists.
From Students - To Students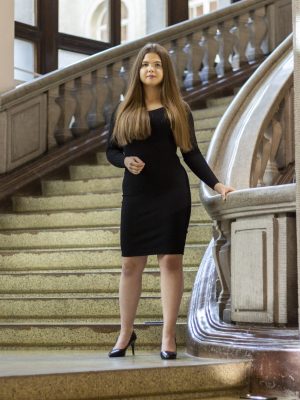 Julia Sulima
Main Organizer
julia.sulima@best.gdansk.pl
Aaron Wantoch Rekowski

Logistics Responsible
aaron.wantoch.rekowski@best.gdansk.pl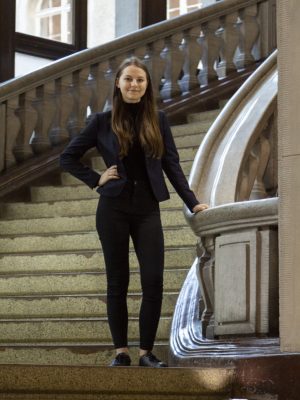 Klaudia Juszczyk

Public Relations Responsible
klaudia.juszczyk@best.gdansk.pl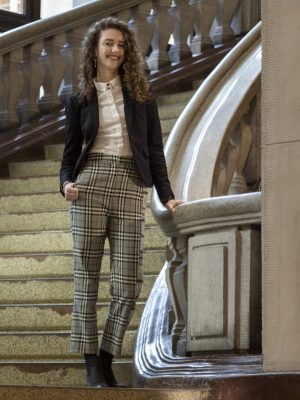 Zofia Sosińska

Design Responsible
zofia.sosinska@best.gdansk.pl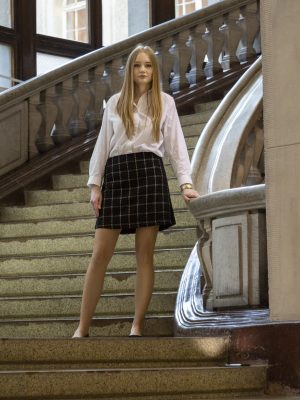 Justyna Podsiadły

Corporate Relations Responsible
justyna.podsiadly@best.gdansk.pl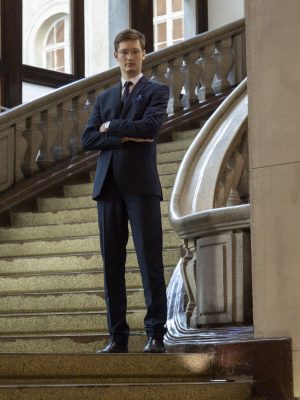 Artur Mierzlikin

Barter Responsible
artur.mierzlikin@best.gdansk.pl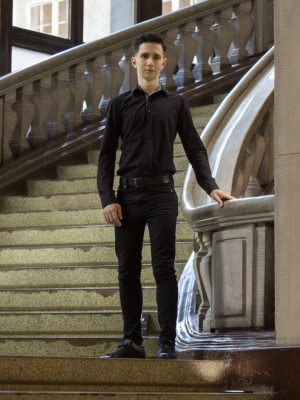 Kacper Łąsiak

Human Resources Responsible
kacper.lasiak@best.gdansk.pl