BEST is not only local BEST, but also international.
One of the largest projects carried out at the international level are science courses, organized by each BEST local group!
What are the BEST Courses?


The Science Course is a project during which students of technical universities from all over Europe have a unique opportunity to enrich their knowledge, get to know a foreign culture and integrate with your friends. Each course takes place at various European universities, as part of the activities of local BEST groups.
Each course also has its own subject and unique atmosphere For example, the themes of our last two courses were computer graphics oraz artificial inteligence.
During our course, you will attend lectures conducted by our professors from local universities or representatives of companies who want to enrich your knowledge with technological innovations and practical technical solutions.
In addition to the educational part, you may also be interested in the leisure part of the event, during which you will have the opportunity to explore the city and participate in joint events, getting to know the spirit of our organization.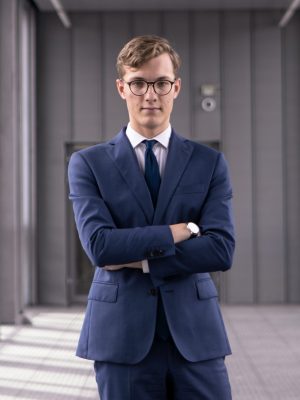 Filip Sołtys
Main Organizer
filip.soltys@best.gdansk.pl