Board of European Students of Technology Gdansk
BEST Gdansk is the most developed group and the highest active association located next to the Gdansk University of Technology.
Our members consist of students, who are representing all of the 8 college faculties in Gdansk University of Technology. Through organizing our projects, we bet on professionality and to fulfill our mission - development of students.
For a long time we create projects on Gdansk University of Technology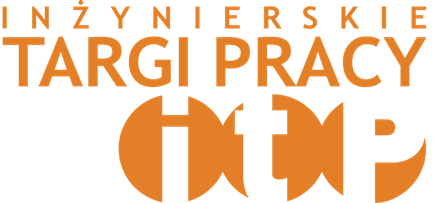 One of the biggest and prestigious projects organized by our association since 2008. Our main goal is to ensure various and diversified job offers for students of each faculty, with special emphasis on engineering fields of study.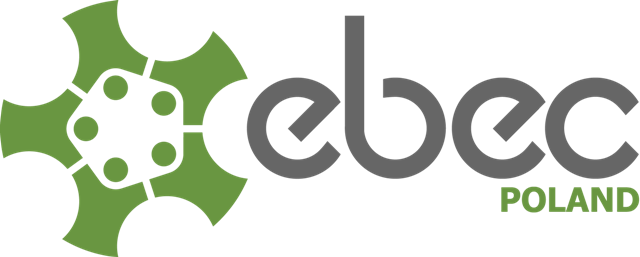 European BEST Engineering Competition is a project organised by BEST on Universities of Technology all over Europe. The main goal of the competition is to let the students try their theoretical knowledge gained during their studies in real problems from many different fields of science and technology.

BEST Course is an event organized throughout the whole year where students from european technical universities get the chance to complement their fields of study, learn and take their first steps into an international career, increase their international experience, set up contacts, improve their English level and have fun.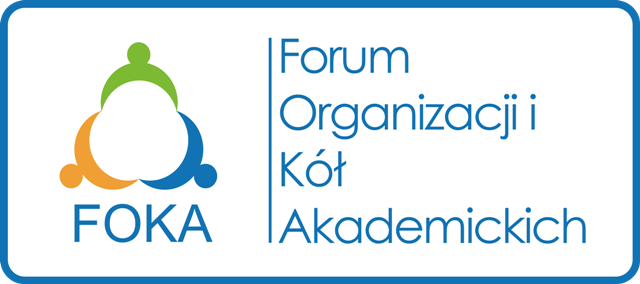 FOKA is a project which lasts one day and is a chance for most of associations and student research groups of our university to represent themselves in front of students. Its crucial goal is to share all the positive energy and motivation with the participants and show them how easy it is to find new interests, hobbies and passions at our university.
Each event is full of elements that must be taken care of in order to ensure success. Working groups deal with various aspects of our projects!
But what can we offer You?
Would you like to learn more and become part of one (or several!) working groups? Don't wait!