European BEST Engineering Competition is an engineering competition held throughout Europe. The first step to participate is to sign up your four-member team, which will compete in one of two categories: Case Study or Innovative Design.
The most inventive, and hence the winning team of the local stage, which will take place at the Gdansk University of Technology on 26 April, will take part in the national competition a month later, i.e. on 26 May in Krakow. The best team in Poland will have the chance to participate in an international competition. The final stage, this year, will take place in Zagreb from 22 to 30 July.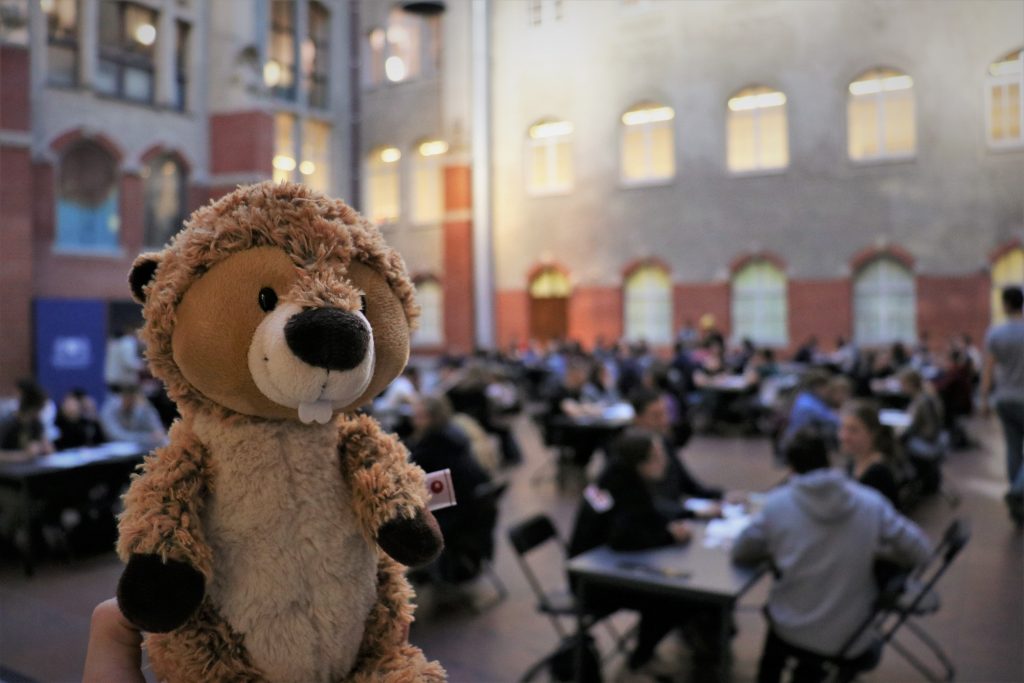 Case Study is a theoretical, problem-solving challenge that requires the analysis, research, deliberation, testing and presentation of a solution for a current economical, legal or social problem. The solution must be provided within a limited amount of time and be supported by restricted resources, such as time and money.
Innovative Design Category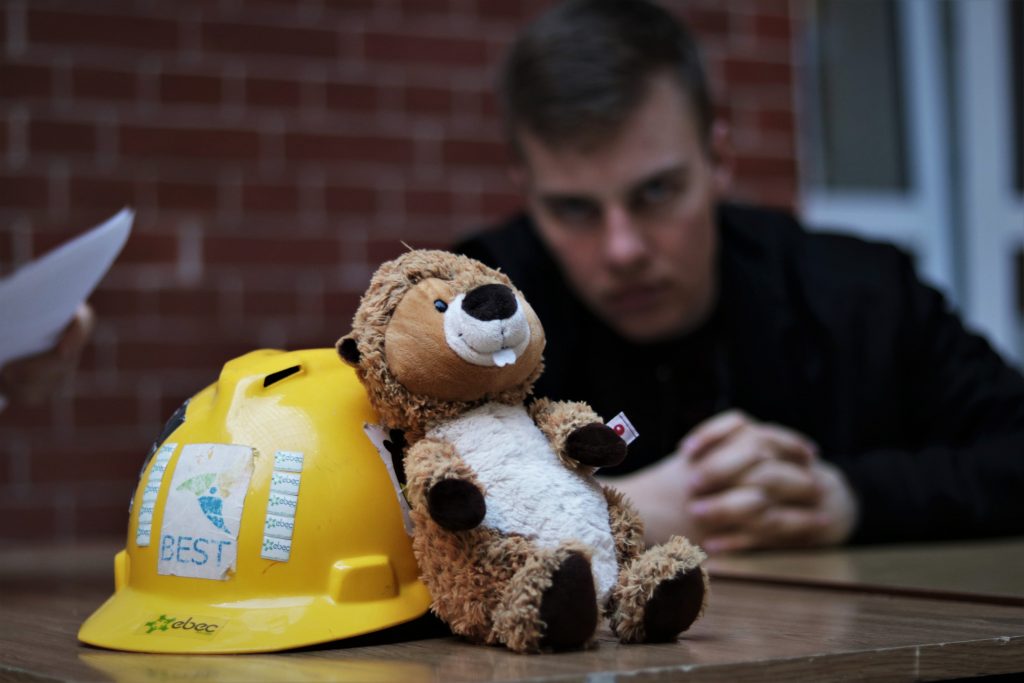 The competitors should combine their creativity and knowledge to develop new technological designs or improve upon existing ones. Their professional presentation should demonstrate the technical, social, environmental, and economic impact of their design.
Martyna Lubowiecka
Main Organizer


martyna.lubowiecka@best.gdansk.pl

Sara Wróbel
Koordynator ds. Finału Ogólnopolskiego
sara.wrobel@best.gdansk.pl

Witold Klimas
Design Responsible

witold.klimas@best.gdansk.pl

Wiktoria Kąkol
Human Resources Responsible
wiktoria.kakol@best.gdansk.pl

Marceli Noga
Corporate Relations Responsible
marceli.noga@best.gdansk.pl