European BEST Engineering Competition is an engineering competition held throughout Europe. The first step to participate is to sign up your four-member team, which will compete in one of two categories: Case Study or Innovative Design.
Najkreatywniejsza, a co za tym idzie zwycięska drużyna etapu lokalnego, który odbędzie się na Politechnice Gdańskiej dnia 26 kwietnia, weźmie udział w konkursie na szczeblu ogólnopolskim w dniach 17-20 maja na Politechnice Gdańskiej.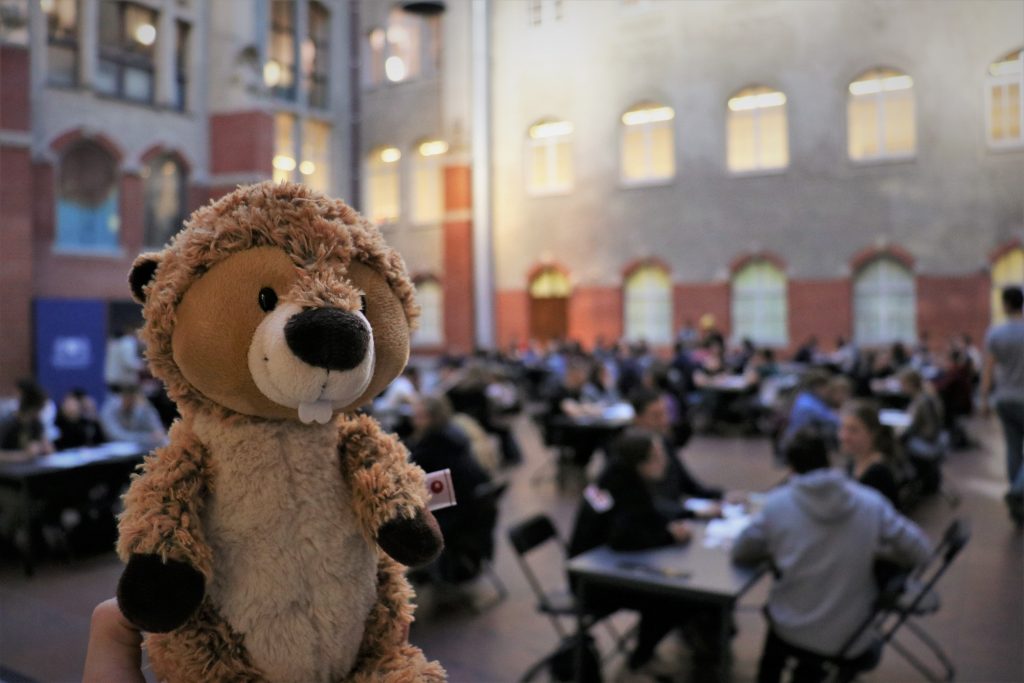 Case Study is a theoretical, problem-solving challenge that requires the analysis, research, deliberation, testing and presentation of a solution for a current economical, legal or social problem. The solution must be provided within a limited amount of time and be supported by restricted resources, such as time and money.
Innovative Design Category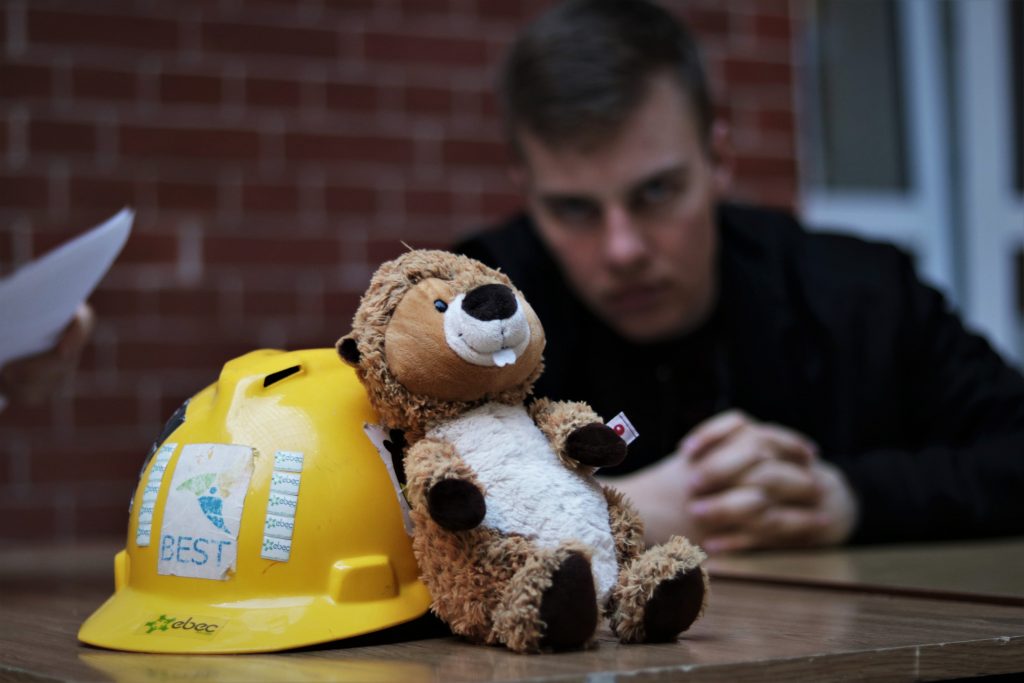 The competitors should combine their creativity and knowledge to develop new technological designs or improve upon existing ones. Their professional presentation should demonstrate the technical, social, environmental, and economic impact of their design.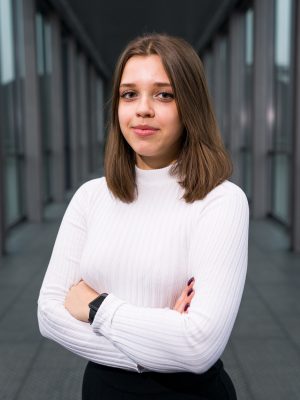 Martyna Lubowiecka
Main Organizer
martyna.lubowiecka@best.gdansk.pl

Sara Wróbel
Koordynator Główny Finału Ogólnopolskiego
sara.wrobel@best.gdansk.pl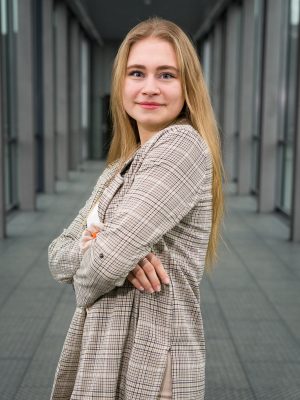 Wiktoria Kąkol
Human Resources Responsible
wiktoria.kakol@best.gdansk.pl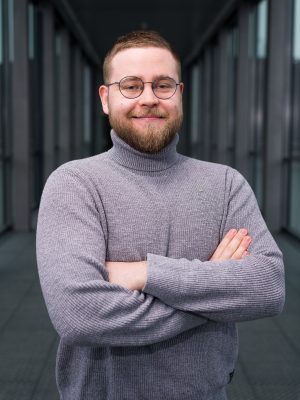 Witold Klimas
Design Responsible
witold.klimas@best.gdansk.pl

Marta Szalewska
Logistics Responsible
marta.szalewska@best.gdansk.pl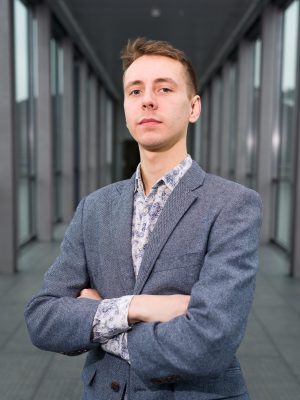 Marceli Noga
Corporate Relations Responsible
marceli.noga@best.gdansk.pl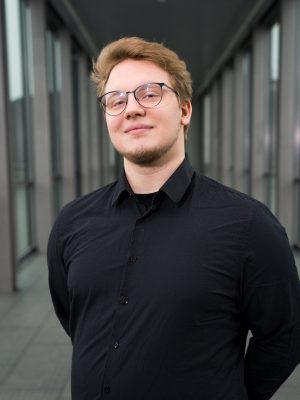 Dawid Wasiński
Koordynator ds. Promocji i Social Mediów
dawid.wasinski@best.gdansk.pl
Tomasz Cieńciała
Koordynator ds. Merytoryki w kategorii Case Study
tomasz.cienciala@best.gdansk.pl

Zofia Jóźwiak
Koordynator ds. Merytoryki w kategorii Innovative Design
zofia.jozwiak@best.gdansk.pl